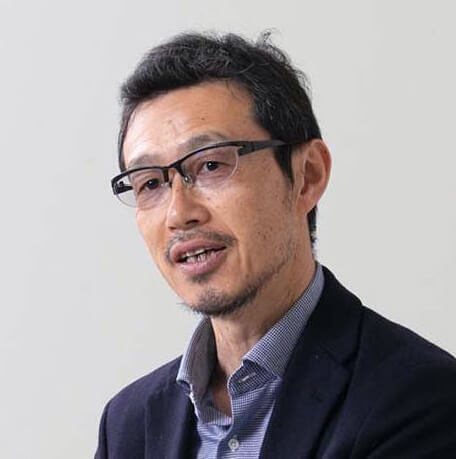 Principal Researcher
Division of Human Sciences
Professor Tomohiro Nakamura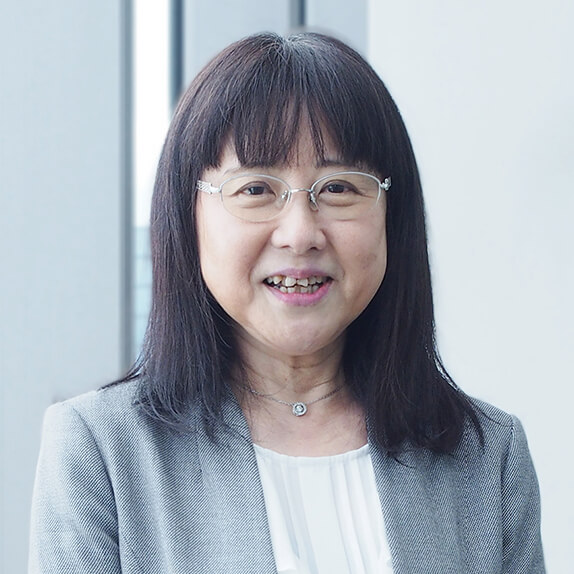 Member
Department of System Design
Professor Mieko Ohsuga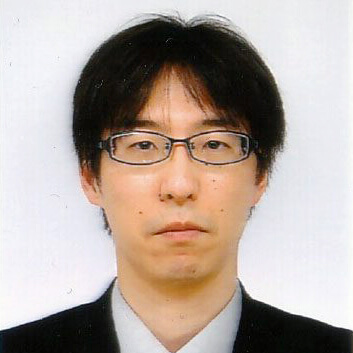 Member
Division of Human Sciences
Assistant Professor Minenori Ishido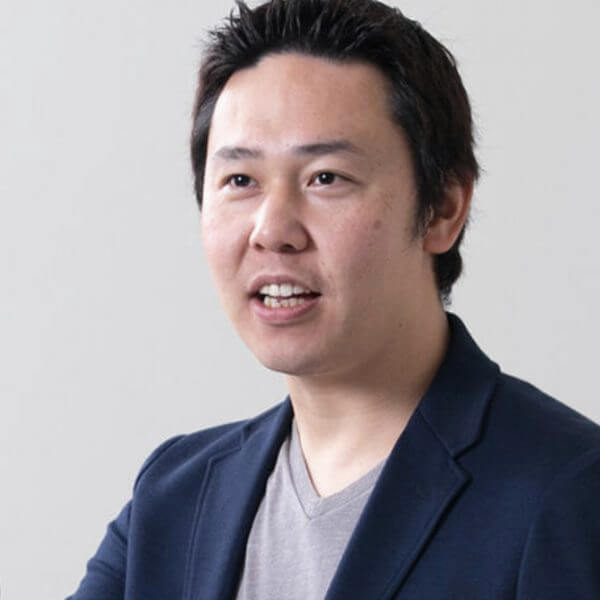 Member
Division of Human Sciences
Associate Professor Masato Nishiwaki
The Tokyo Olympics was postponed to 2021 due to COVID-19, and athletes are training in extremely limited environments in order to maintain their performance. Engineering technology is essential for supporting athletes in such an environment, and it is thought that highly interdisciplinary research for the goal of merging sports science with multiple fields of engineering will become an important theme even after the Olympics is over. This project searches for engineering technology to support athletes across multiple fields of research, and aims to develop new sports-related devices while evaluating them from the perspective of sports science.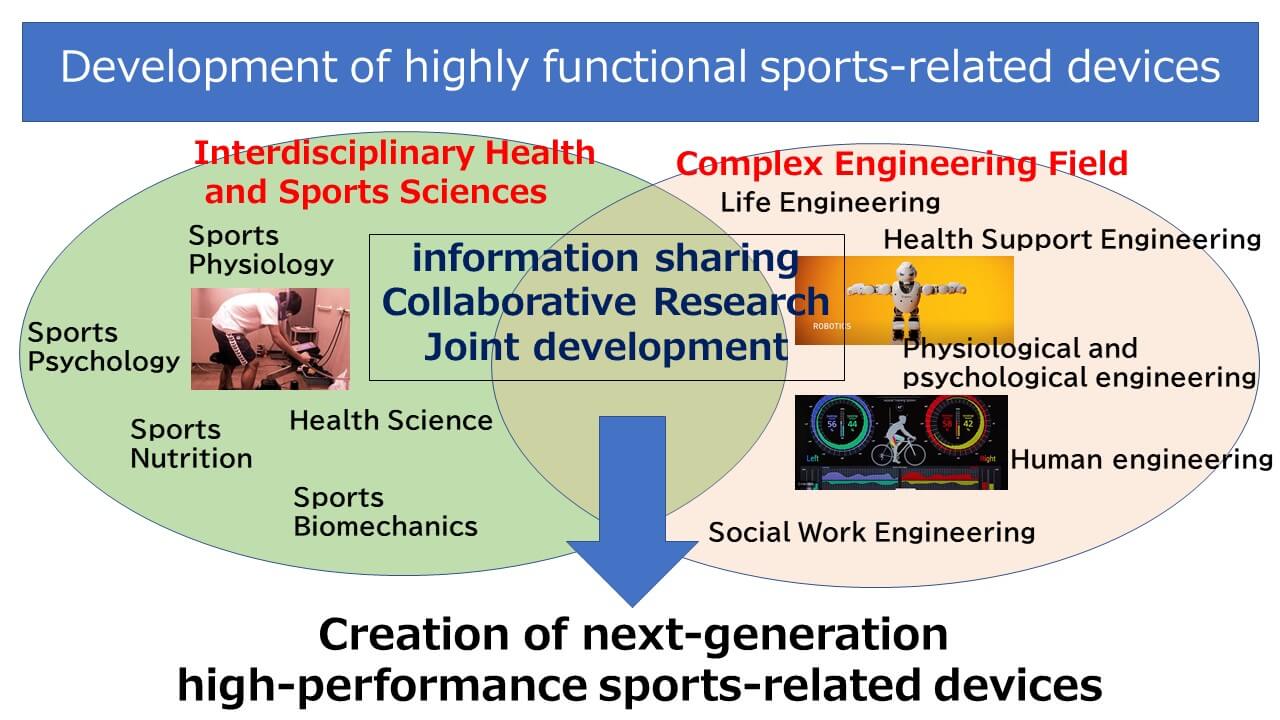 The merging of sports and engineering is actively conducted at universities and research institutes both inside and outside the Osaka Institute of Technology, but such research is mostly conducted via the cooperation of different organizations or independently at separate laboratories of engineering or health and sports faculties. This project utilizes the distinctive features of a medium sized engineering university to enable collaboration between various sports science and engineering researchers within the university, searches for engineering technologies to support athletes, has the future potential for tackling research topics via the promotion of joint collaborative research, and has the unique ability to conduct research.
Expected Results of Research
The core research group of the research promotion framework has obtained a total of eight grants-in-aid for scientific research over the past five years (Scientific Research C, Early-Career Scientists C, Challenging Research (Exploratory), etc. for a total of approx. 37 million yen), and has also obtained funds via joint research and industry-academia collaboration. Furthermore, we have a track record of academic conferences and more than 40 theses and will continue cooperation in the future, so an adequate number of further theses and academic presentations can be expected.
Expected Results of Intellectual Property
Based on our 10 years of experience holding interdisciplinary and interdepartmental seminars in the field of sports science, biological organisms, and biotechnology, we will be able to utilize unique Osaka Institute of Technology engineering technologies from the perspective of sports science, and this is expected to enable us to create patents and a new brand image for us as an engineering university.